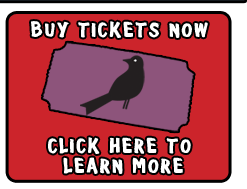 Want to help make Hullabaloo a success?
We need volunteers in all kinds of various departments of the festival such as the information booth, flyer distribution, the VIP area, some sponsorship areas, vendor relations, clean up, and festival décor.
Learn more and sign up today!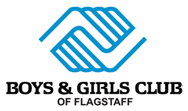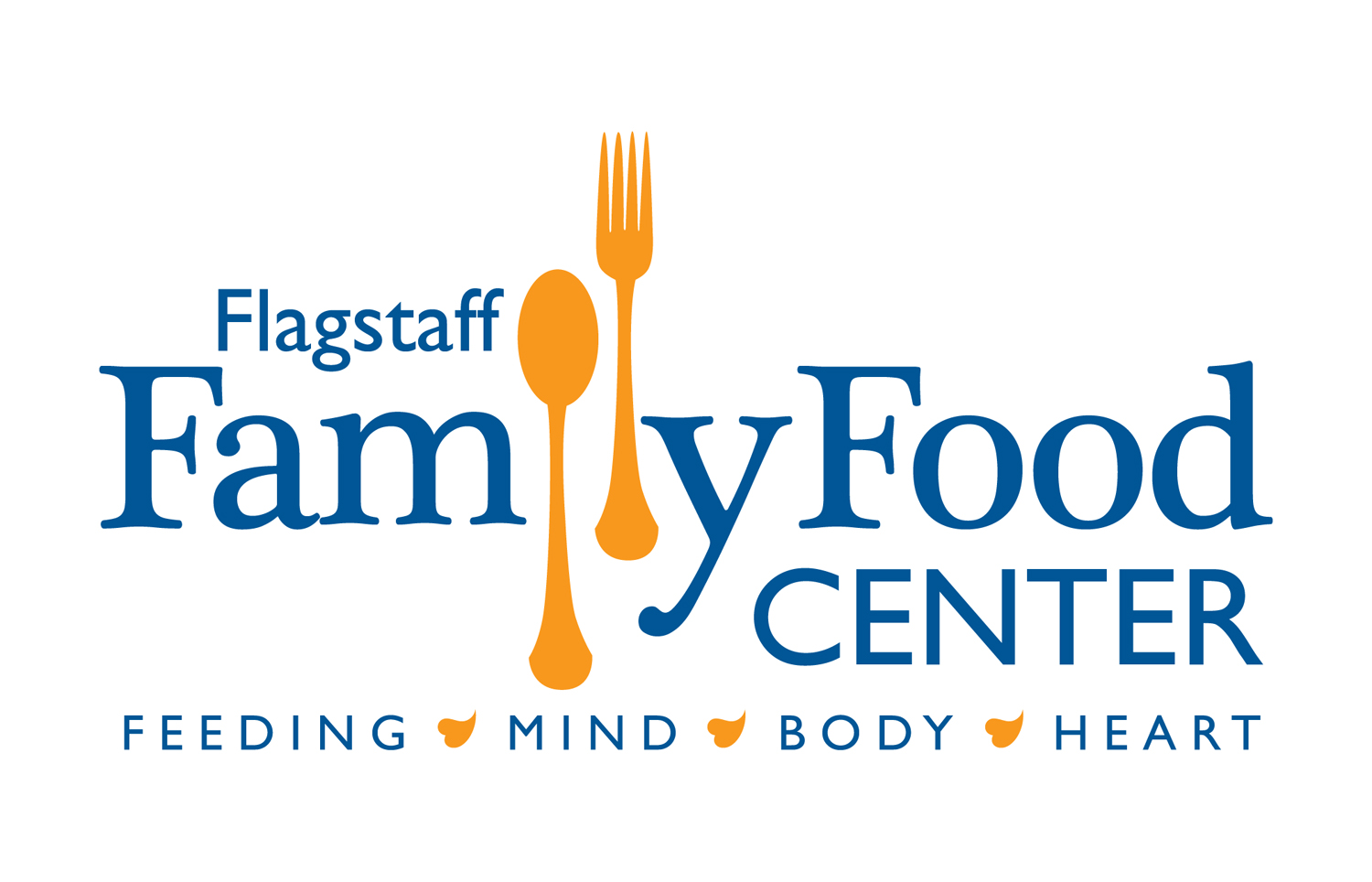 TICKETS ON-SALE NOW:

Note: Tickets can be purchased at Majestic Marketplace at 601 E Piccadilly Dr #9
or Rainbow's End at 12 E Route 66
.
General Admission tickets are $8 for Early Bird (limited quantity available), $10 in advance and $12 at the gate.

VIP tickets are $90 for a single-day Saturday pass $75 for a single-day Sunday pass or $150 two-day pass.

Kids 5 and under are free! Kids 6-11 are $5 in advance and $7 at the gate. Kids 12-17 are $7 in advance and $10 at the gate. Kids single-day VIP passes(age 6-20) are available at the door for $25.

We are offering FREE ADMISSION to the 12th Annual Flagstaff Hullabaloo for the first 250 people who bring 2 cans of food for Flagstaff Family Food Center. Come early and help make a difference!

Contact us with any questions at:
flagstaffhullabaloo@gmail.com