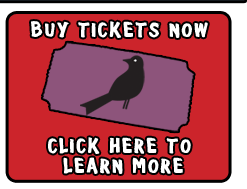 Want to help make Hullabaloo a success?
We need volunteers in all kinds of various departments of the festival such as the information booth, flyer distribution, the VIP area, some sponsorship areas, vendor relations, clean up, and festival décor.
Learn more and sign up today!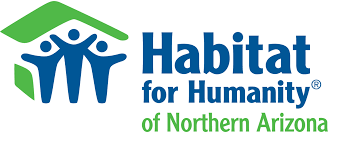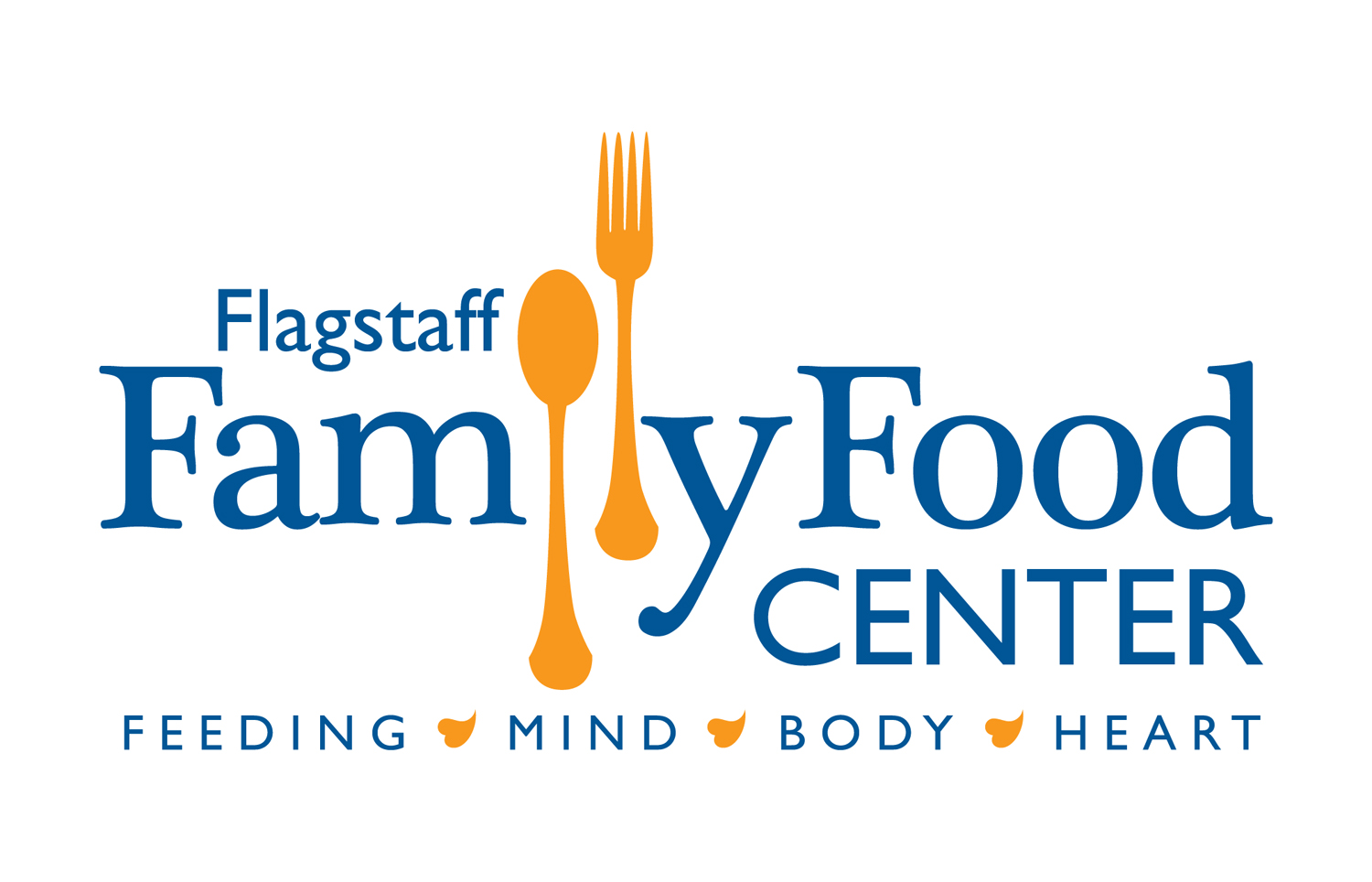 Our 2023 Lineup:
Toubab Krewe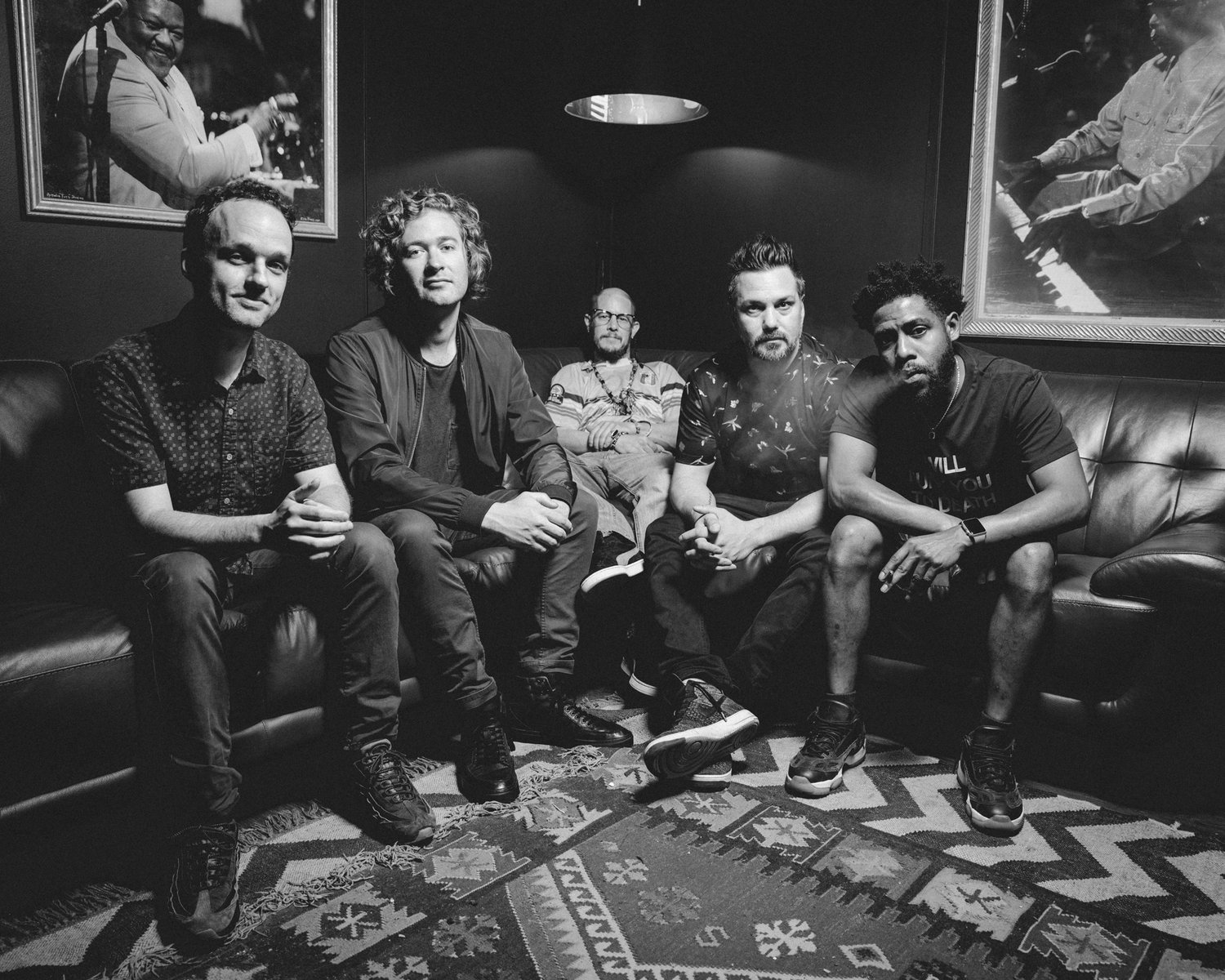 https://www.toubabkrewe.com/
B-Side Players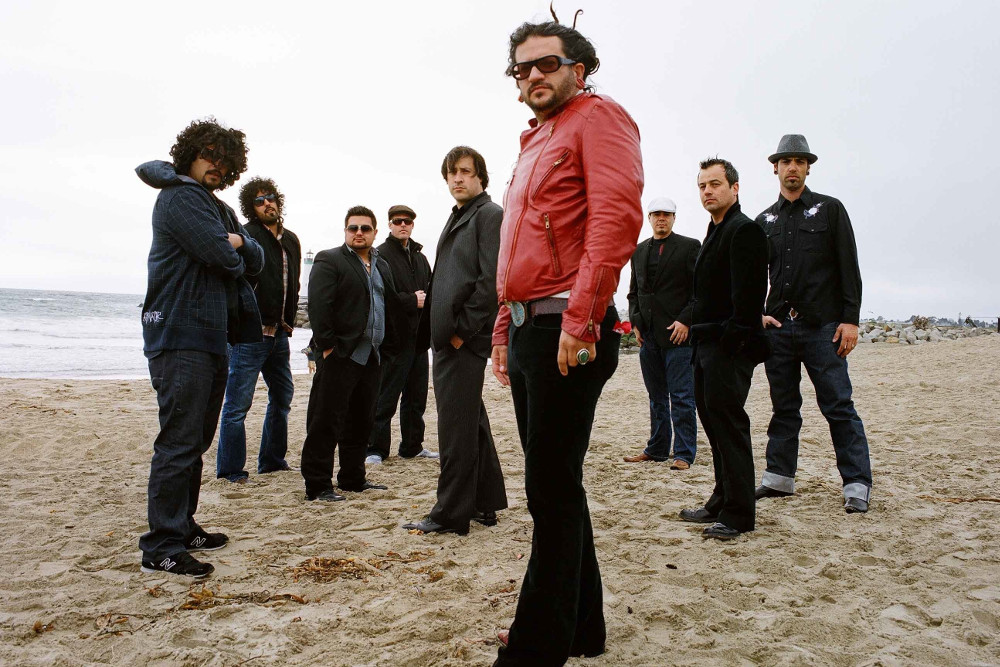 https://thebsideplayers.com/
Rose's Pawn Shop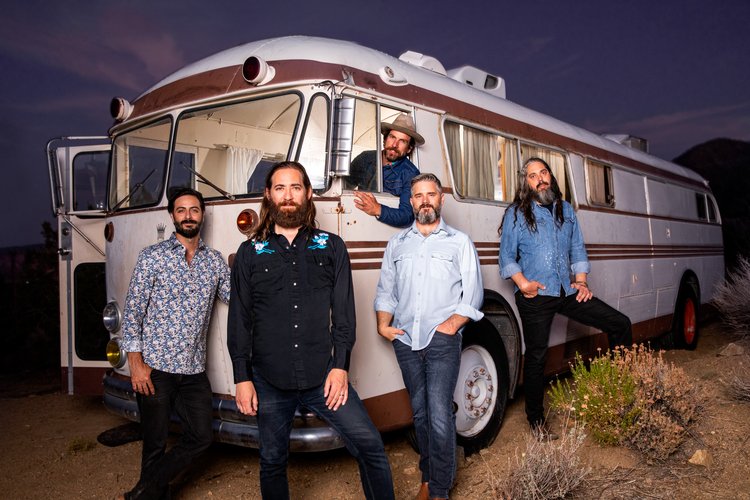 https://www.rosespawnshop.com/
Boostive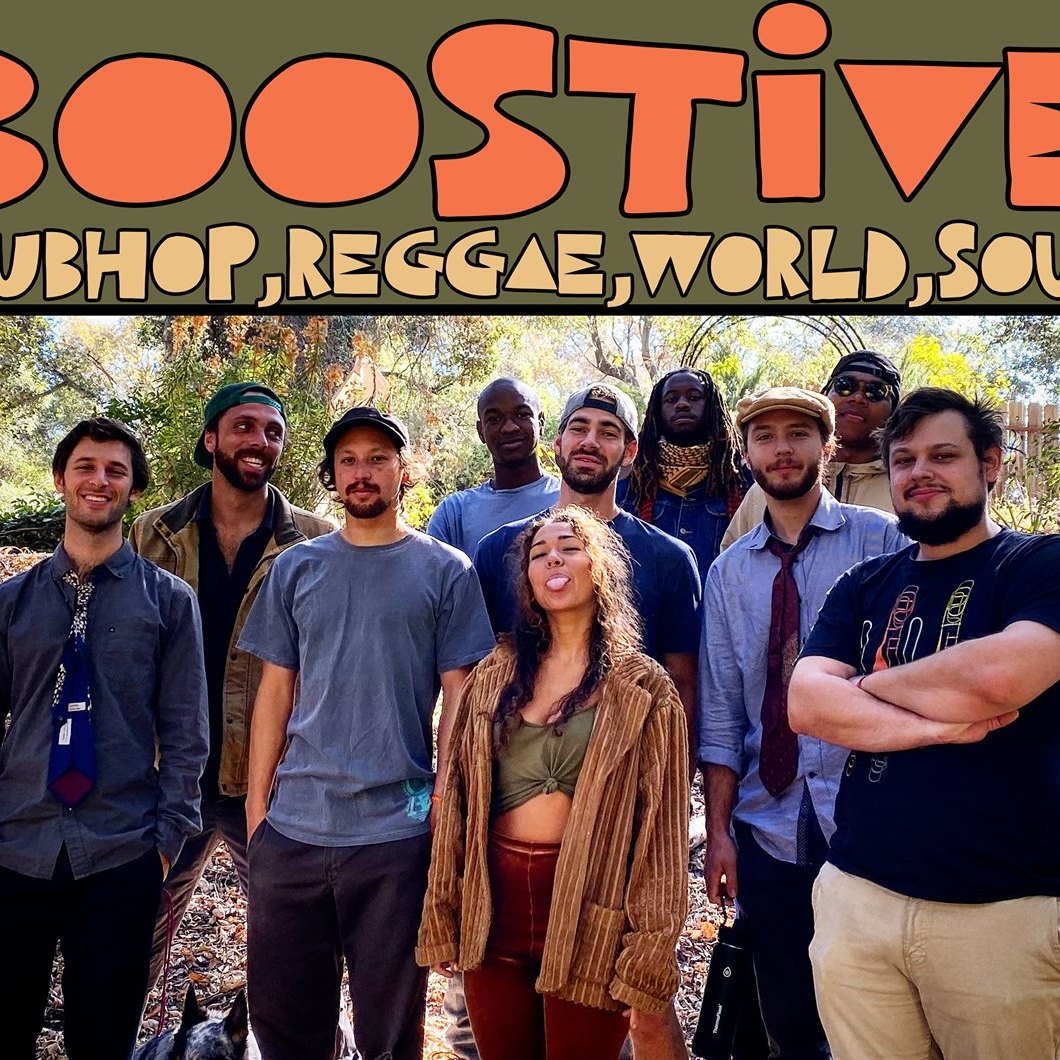 https://www.facebook.com/boostive/
F-Town Sound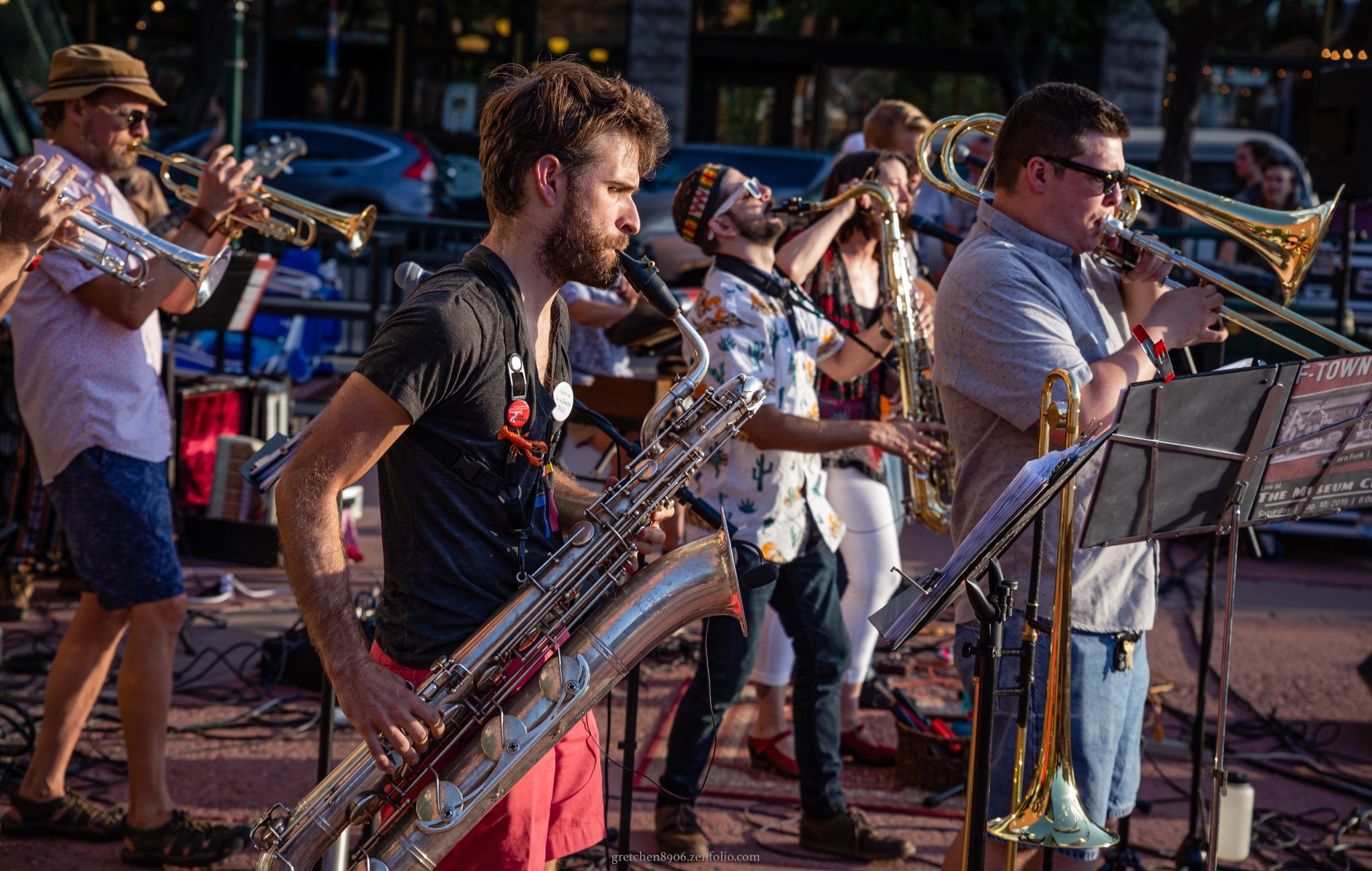 https://ftownsound.com/
Pass The Butter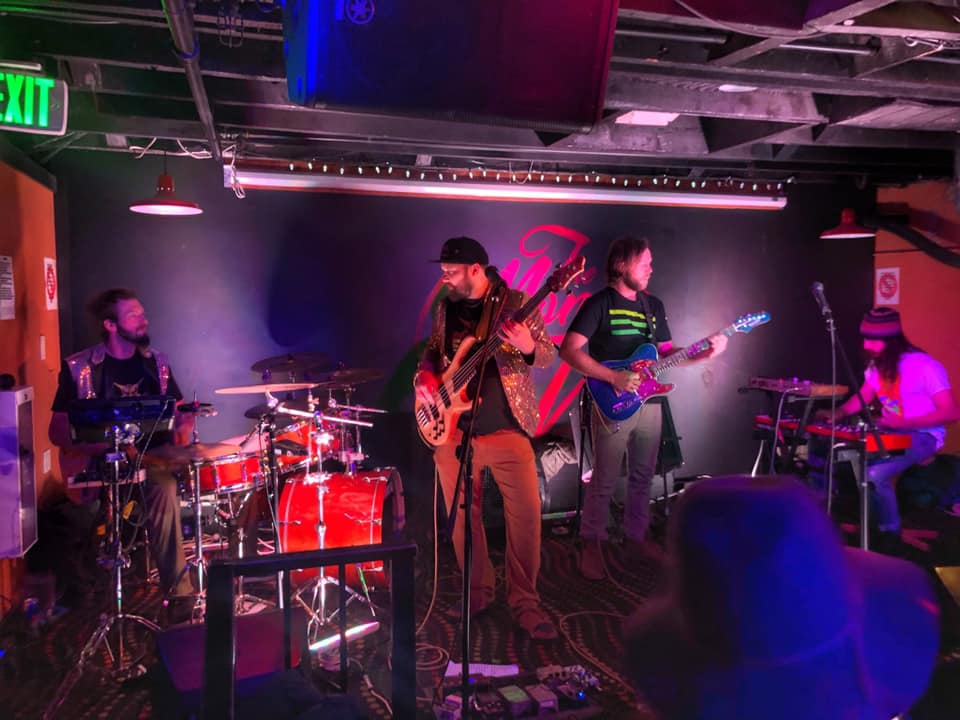 https://www.facebook.com/passthebutterflg/
Toxic Positivity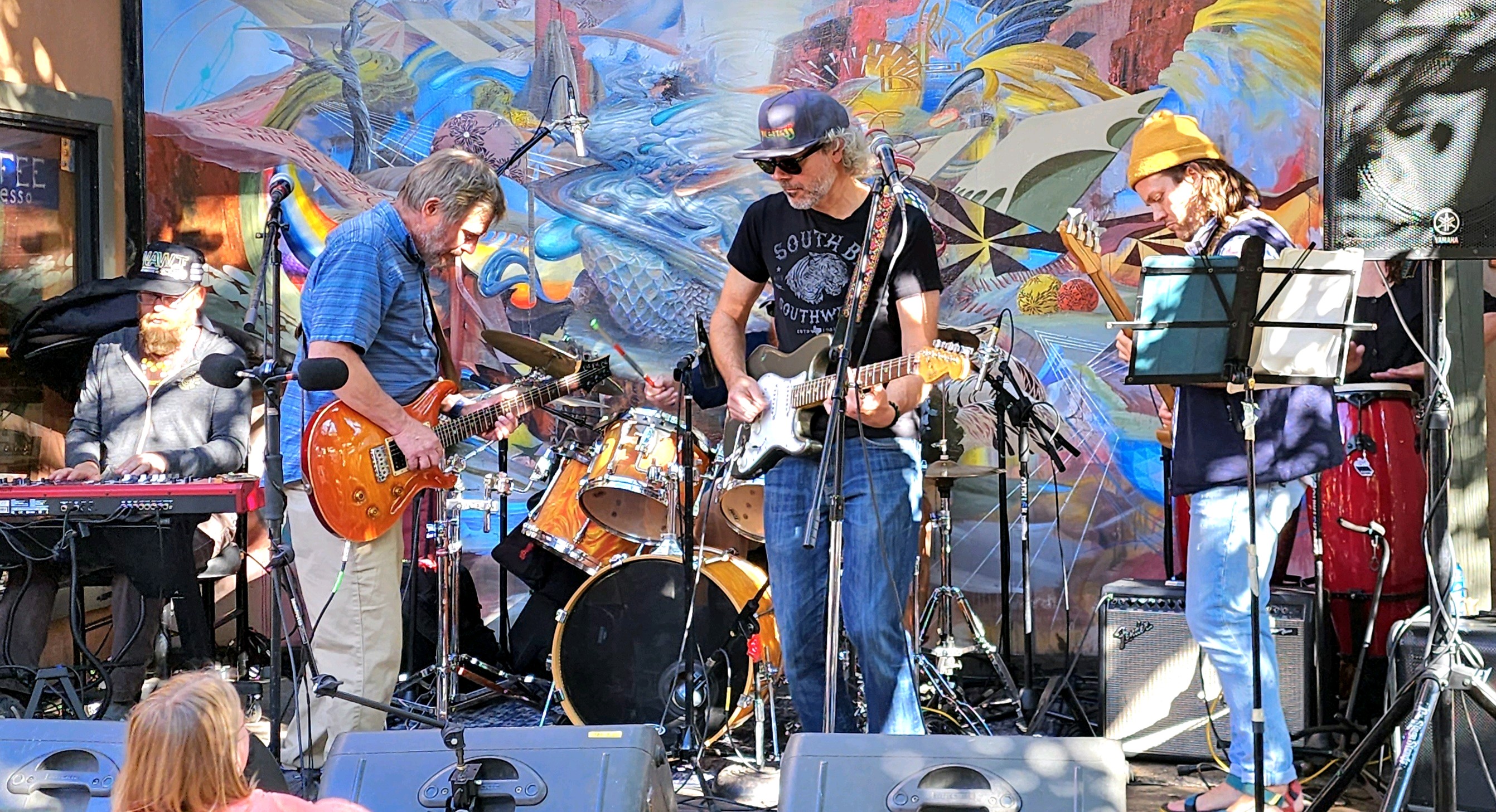 Bush League
https://www.facebook.com/Bush.League.Band.az
The Roots & Boots Allstar Band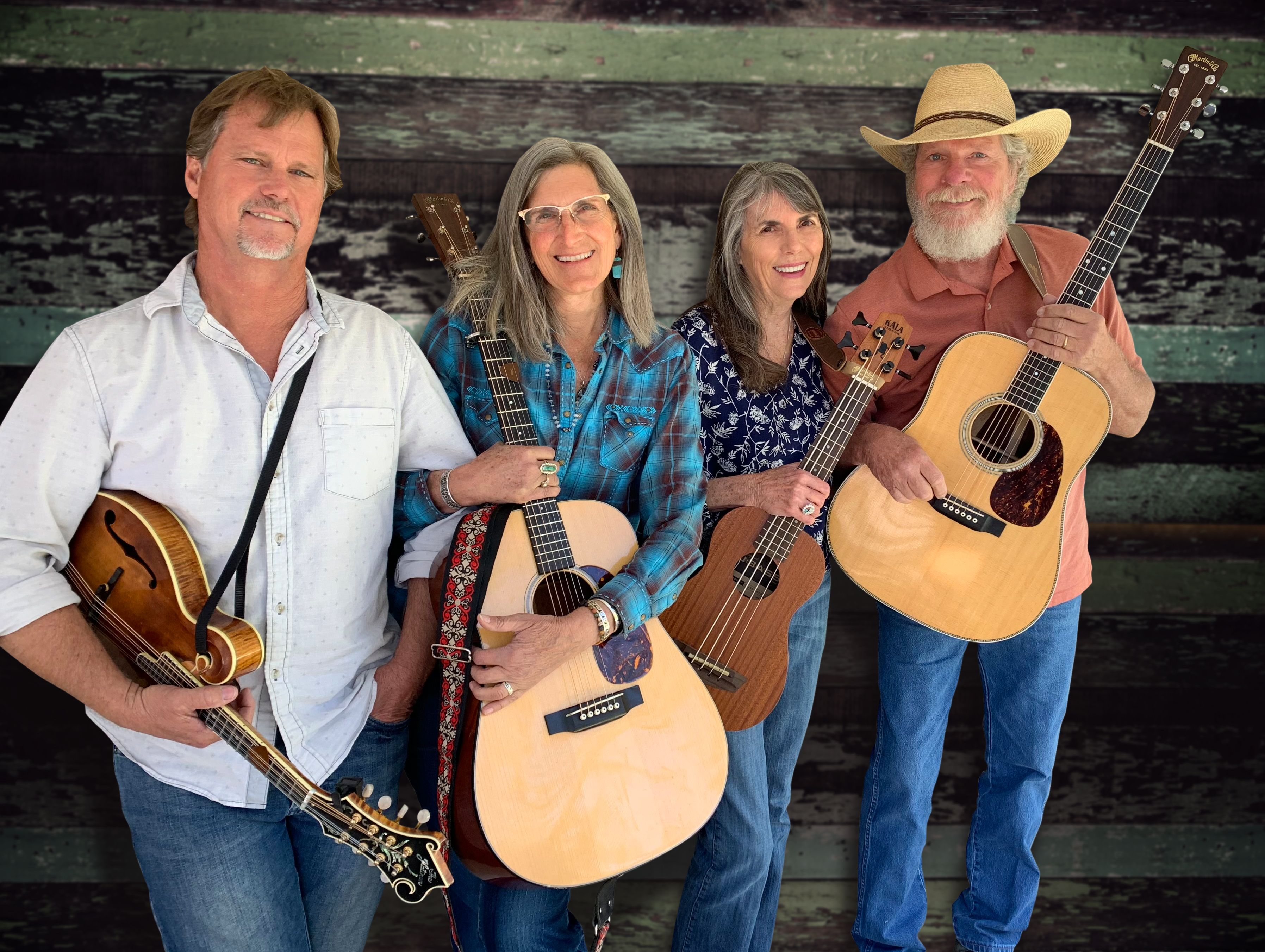 www.rootsandbootsmusiccamp.com
Mountain Time Ramblers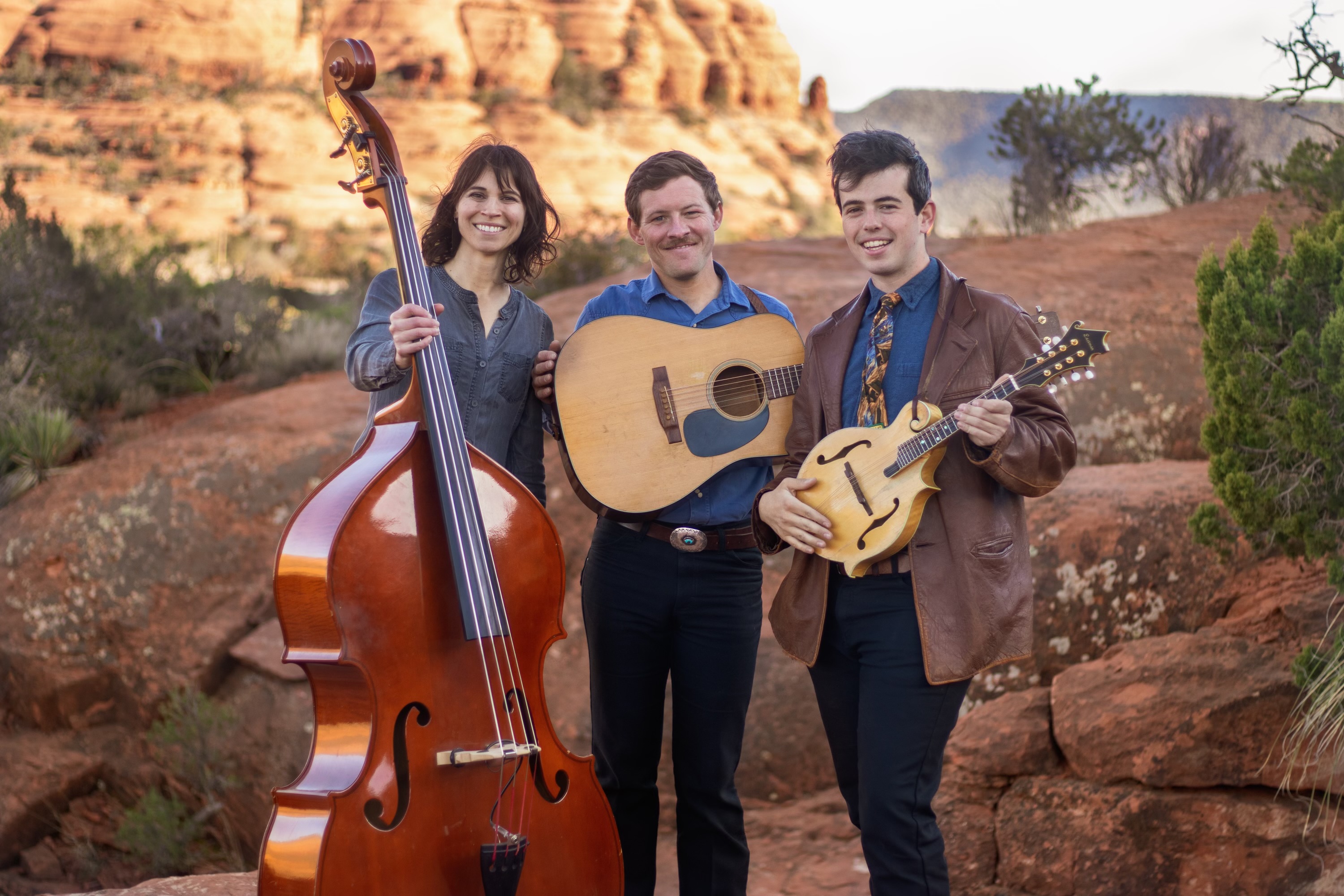 Your Stage Lineup - Coming Soon!