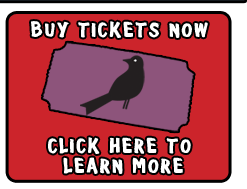 Want to help make Hullabaloo a success?
We need volunteers in all kinds of various departments of the festival such as the information booth, flyer distribution, the VIP area, some sponsorship areas, vendor relations, clean up, and festival décor.
Learn more and sign up today!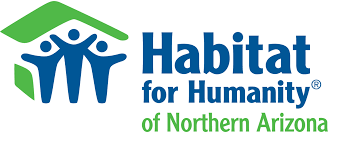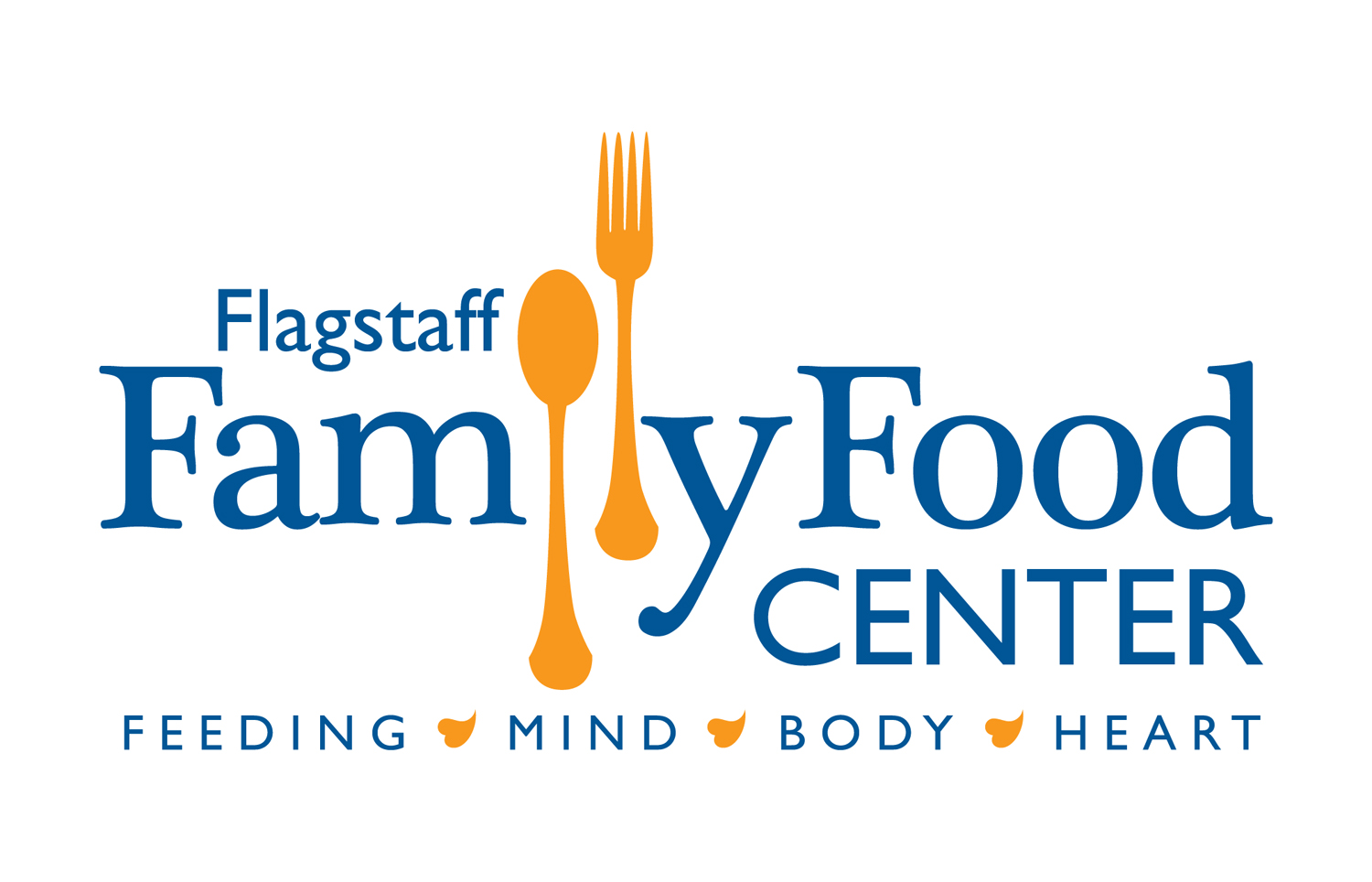 Welcome to our photo gallery page - we will keep adding to this, so please check back.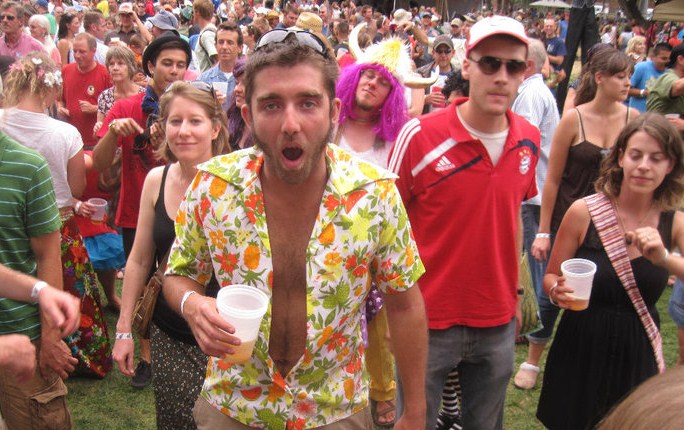 Happy crowd reactions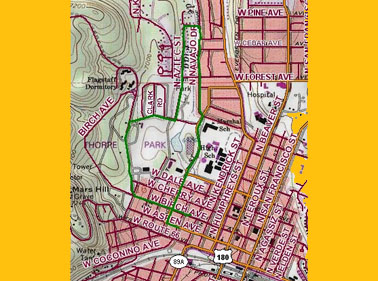 The bike parade route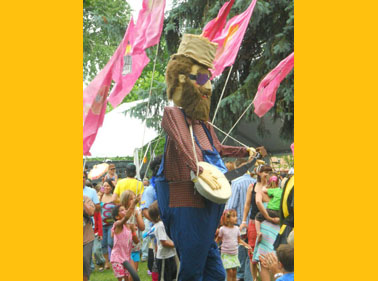 Banjo Puppet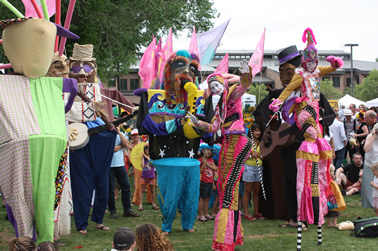 Puppets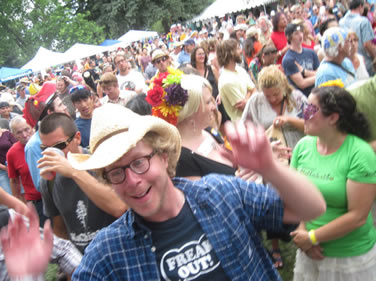 The Hullabaloo Crowd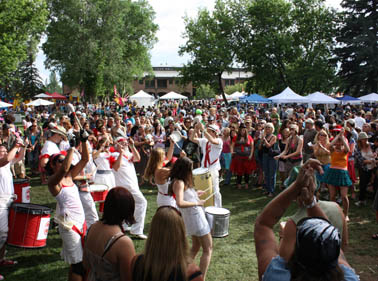 Drumming in the Crowd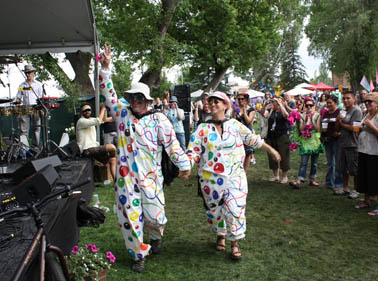 Clowns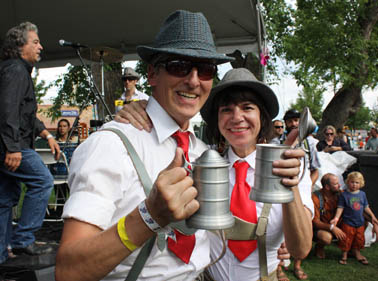 The Costume Contest Winners!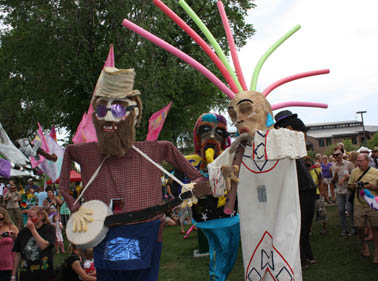 More Puppets