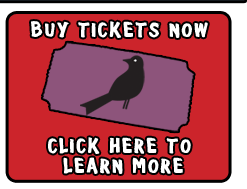 Want to help make Hullabaloo a success?
We need volunteers in all kinds of various departments of the festival such as the information booth, flyer distribution, the VIP area, some sponsorship areas, vendor relations, clean up, and festival décor.
Learn more and sign up today!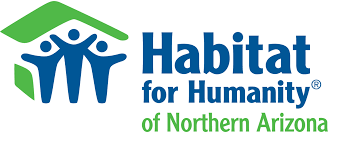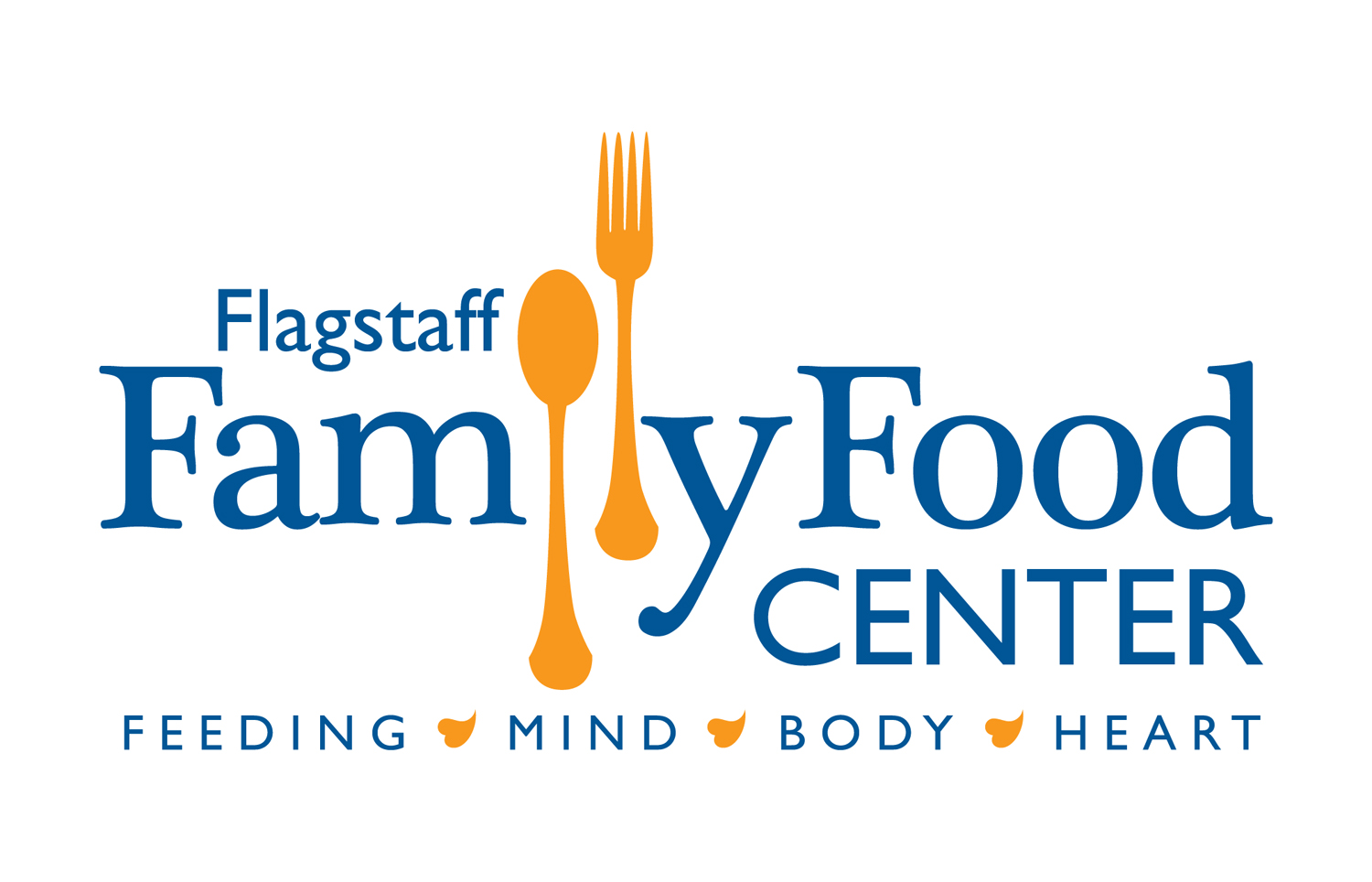 Hullabaloo is located at Wheeler Park in beautiful downtown Flagstaff, Arizona, next to City Hall - click on the letter "A" in the map below to get directions.
View Larger Map